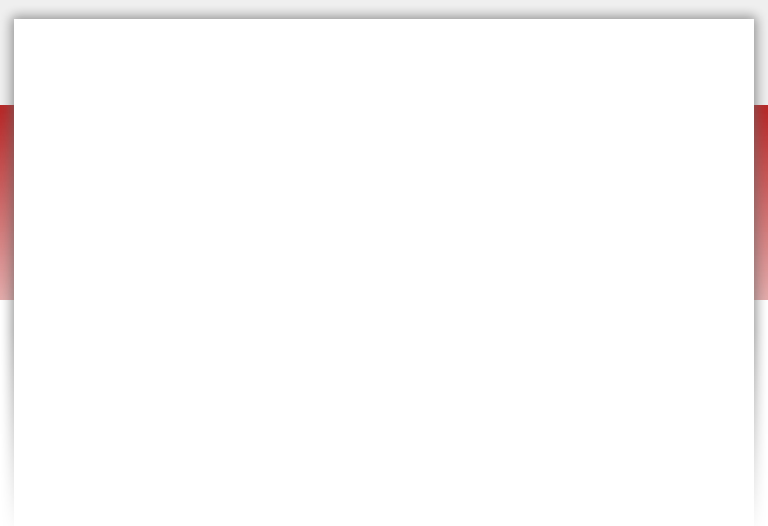 Services

- All Access Doors, inc repairs, supplies, and installs Commercial Overhead Doors, Residential Garage Doors, Mall Security Doors, and Hollow Metal Doors throughout Southern California.
Click Here for more information
Sales & Service
​(714) 290-7628
Quality & Expeditious Service
-

We're proud to work alongside contractors, building managers, and property owners, so when you need help with garage door repair, security door installation, and more, let us provide you with the solutions you need. In fact, we offer 24-hour convenience by answering our phones at all hours. That means whether you need immediate service for a commercial roll-up or security door or you're planning for a garage door installation, we're here to serve you. Call or e-mail us today to get started!


Click Here for more information
Products

- We offer a wide variety of products from various manufacturers to insure that as our customer you are getting the right product for the right price every time.
Click Here for more information
All Access Doors Inc.
is Southern California's answer for world-class expertise at budget-friendly prices. Whether you're looking for garage door repair, a replacement metal door, or a roll-up security grille, our skilled and experienced team will help you improve the security, accessibility, and aesthetics of your property. We're available to work in residential, commercial, and industrial settings alike, and we're a Division 8 specialty subcontractor and installer!

​
Los Angeles & Orange County

Copyright © 2007 All Access Doors, Inc.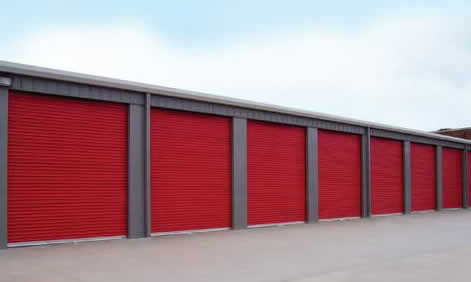 Sales & Service
​(714) 290-7628